Arbitration, Mediation, Training and Dispute Prevention
EXPERIENCE | CREATIVE STRATEGY | RESULTS
Learn More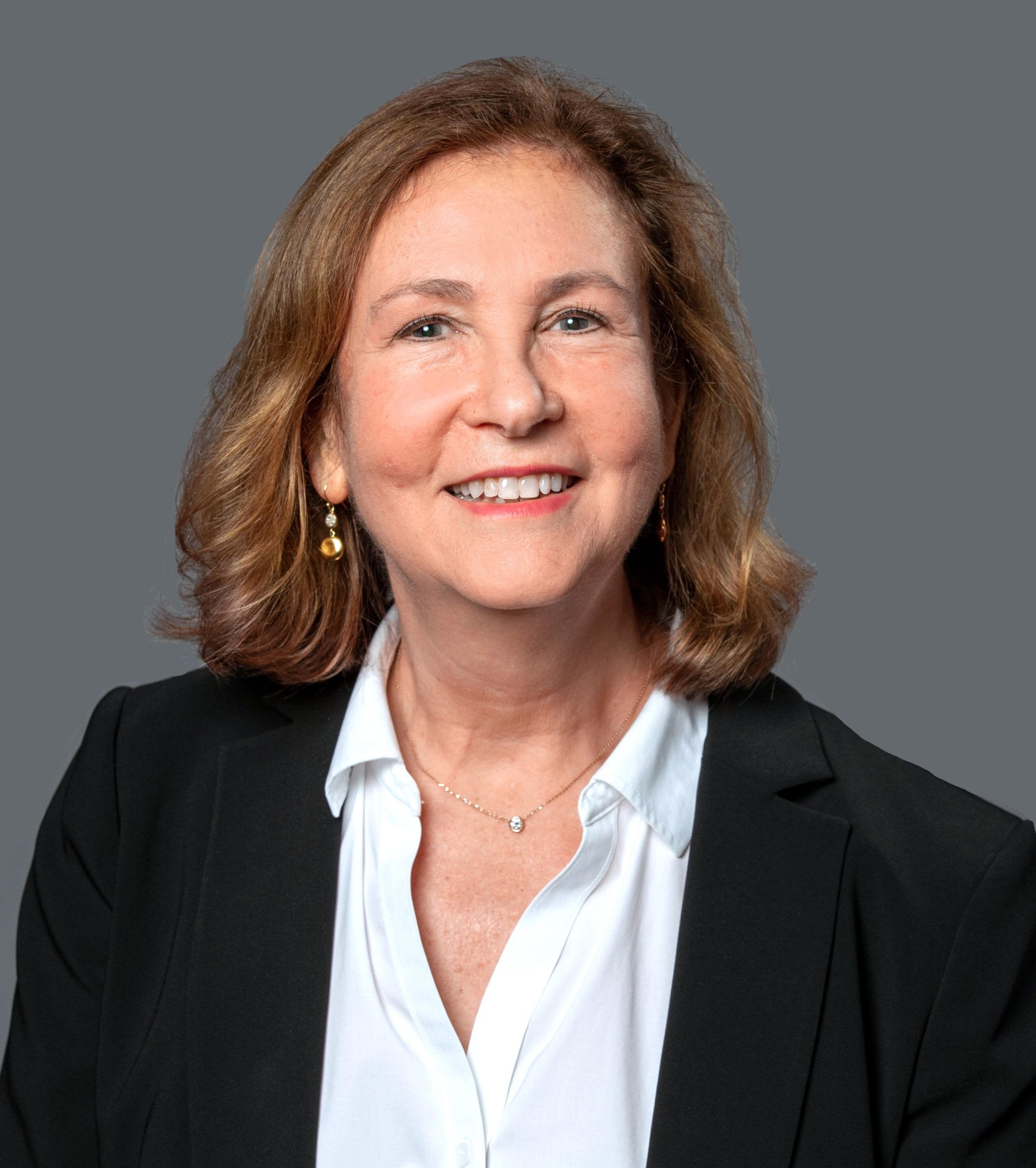 Joan Stearns Johnsen, FCIArb, IMI Certified, CEDR Accredited
Joan Stearns Johnsen has over thirty years' experience resolving disputes as an arbitrator and mediator. She has a diverse commercial practice with particular expertise in financial matters including trading, banking, and mergers and acquisitions. Prior to becoming a neutral Joan was an Enforcement Attorney for the Commodity Futures Commission in Washington, DC and worked in-house as Associate General Counsel for the Commodity Exchange, Inc. (now a Designated Contract Market within the CME Group) and as Assistant Commodities Counsel for Smith Barney (now Morgan Stanley Wealth Management) both in New York.
Among the cases Joan has arbitrated or mediated are a nine figure dispute between two large hedge funds over trading losses resulting from complex futures and securities hedging and arbitrage strategies, a contract claim arising from the acquisition of an online trading company, a contract dispute arising from the acquisition of a software company by a larger entity involving tax consequences and restricted stock issues, and the dissolution of a closely held technology partnership.
Joan is an active member of the dispute resolution community. She is immediate past Chair of the ABA Section of Dispute Resolution, the Vice Chair of the Mediation Committee of the International Bar Association, a member of the Council of the International Institute for Conflict Prevention and Resolution ("CPR"), and an academic Board Member of the Miami International Arbitration Society.
Joan is also an experienced trainer and teacher. She is the Director of the Institute for Dispute Resolution at the University of Florida Levin College of Law where she teaches international arbitration, arbitration, mediation, and negotiation. Joan also conducts corporate trainings and participates on dispute resolution programs and publishes regularly on a range of dispute resolution issues, including best practices in arbitration and mediation.
Save Your Clients Money
Advice from the Arbitration Providers American Arbitration Association talk  |  June 6, 2023 at noon EST Learn cost-saving procedures found within arbitration providers' rules and procedures to save your clients…
Read More